An AV receiver is a premial element of every home theater build, and if you want to create a really high-quality setup, you need to think about the unit that can fully meet your expectations. People usually think that only a high-price receiver is a good investment. Still, luckily they are wrong because a budget receiver also can provide you with all the necessary features that are important for home entertainment right now.
Today I want to prove that you can find a good AVR for a reasonable price, and I hope this article will help you set a budget for your future AV receiver.
How to set a budget for an AV receiver?
Before buying a receiver, you need to answer the three central questions:
How much money are you precisely ready to spend?.
What is the quality of your speakers?.
What features do you want to find in your AVR?.
The answers to these questions will defy the significant points you can follow in searching for your ideal home theater system.
The main things I want you to remember are:
A good AVR isn't supposed to be expensive. You can find a good unit for $500, which can satisfy all your needs in home entertainment. But for everything below that price, you must choose very carefully, as there is a high risk of buying a device that will not meet your expectations.
Your whole system must be in the same price category. If you have subwoofers for $1000, an AVR for $300 won't show you their full potential. In this case, it's better to choose models between $1000 and $2000. And if you have a set of speakers for about $200, a $400-$500 receiver will be a perfect purchase for you. Such a system will show a pleasant result in watching movies and listening to music.
If you want to go big, go big. A top receiver will give you more features and options – a more comprehensive number of channels, the support of the newest audio, video formats and surround sound, Wi-Fi, Bluetooth, multiroom, streaming services, 8K, etc. So if you want to get the maximum effect, you need to spend a lot of money for a severe AVR. But don't forget the rule I described above.
How do more expensive receivers affect sound quality?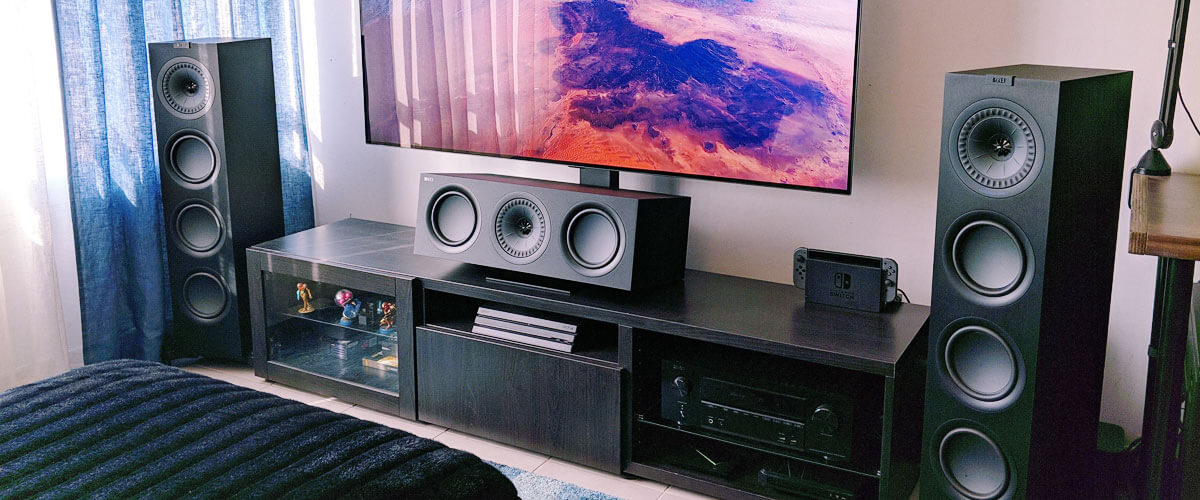 The expensive models have better quality parts, components, sound processors, and more power to achieve premium sound quality. All the details are designed, and the manufacturer is trying to use its developments and innovations to maximize the sound quality of these models.
The top receivers also have additional features: multiroom, the ability to work with the most modern surround sound formats, and 4K/8K video support. There may be many ports for connecting various modern and old devices.
Also, such devices usually have improved network capabilities: Wi-Fi, Bluetooth, and support for streaming services. Some models even provide FM/AM inputs. Most of them are also equipped with voice control, have their own software, and usually an application that helps to control the system via smartphones.
I can't say that a budget receiver is worse than an expensive one. No, it can give the same amount of joy and satisfaction. The expensive one mostly gives you a broader list of opportunities you can try. But do you really need them all? It's up to you to decide.
We are supported by our audience. When you purchase through links on our site, we may earn an affiliate commission at no extra cost to you.
Our newsletter
* We will never send you spam or share your email with third parties