When creating TheTechHolics project, we were guided by the fact that we were often approached by people close to us and people we just knew for advice and guidance on home theater systems and receivers. In this (not the simplest subject area), ordinary people lack clear information and try just to follow fashion, neglecting the things that are really important to them. All this leads to unnecessary spending or buying equipment that ends up disappointing you.
That's why we came up with the idea to make accessible, understandable, detailed content written in simple language, not oversaturated with technical data, which can be useful only for engineers or sound engineers. At the same time, the more advanced consumer will also find everything very clear and interesting, as our joint experience and knowledge allow our small team to consider themselves experts in this field.
Let's get to know each other better.
Meet the TheTechHolics team
Jason B.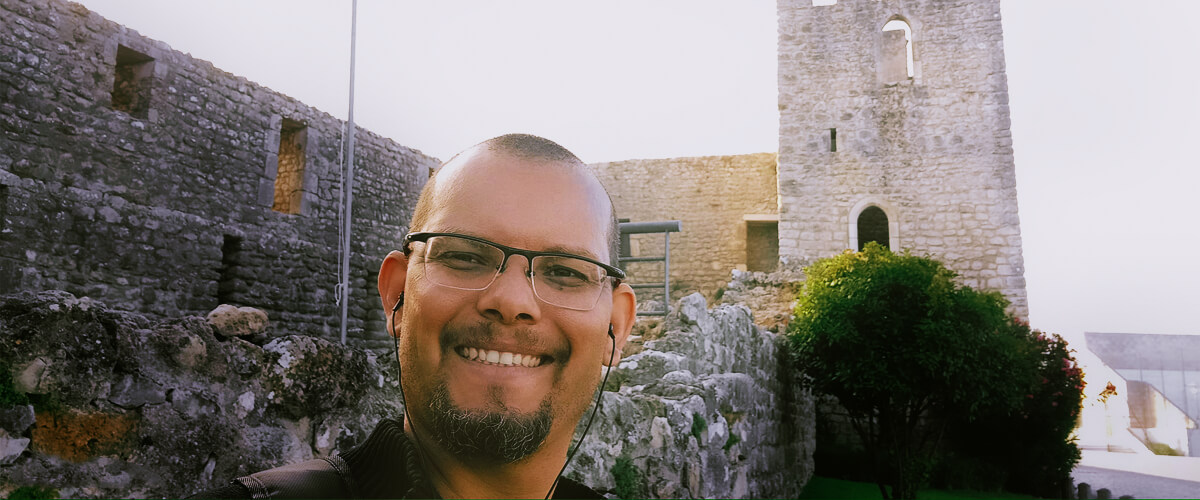 My name is Jason, or JB, as my mom calls me. And I am, first of all, an avid audiophile, music lover, and technical expert in acoustics. So, my knowledge of home theater is far from amateurish.
I was born to a hippie couple, so my childhood was filled with intellectual hangouts where politics, literature, and, of course, music were discussed. Bob Marley, the Beatles, Pink Floyd, ABBA, and David Bowie playing in our living room from morning to night was a habit for me from diapers. Later, in the controversial 80s, having reached puberty, I rebelled like all normal teenagers and listened to Black Sabbath, Dire Straits, AC/DC, and a little later Nirvana (and many, many others). As a matter of fact, I listen to these bands and others to this day, although I am no stranger to other styles. I used to play guitar and yell all the most popular songs in the company of acquaintances every chance I got.
After high school, I went to college to study acoustics because I was interested in that field. So when home theater receivers appeared, my interest in them was completely justified.
Today, my house is littered with guitars, cables, and amplifiers of various brands, years, and configurations (which my wife is not very happy about), so I personally test every model I write about.
I am the founder of this project as well as the initiator and inspirer. However, I am always open to criticism and interaction with our readers, so I will gladly receive your feedback and questions.
Marty C.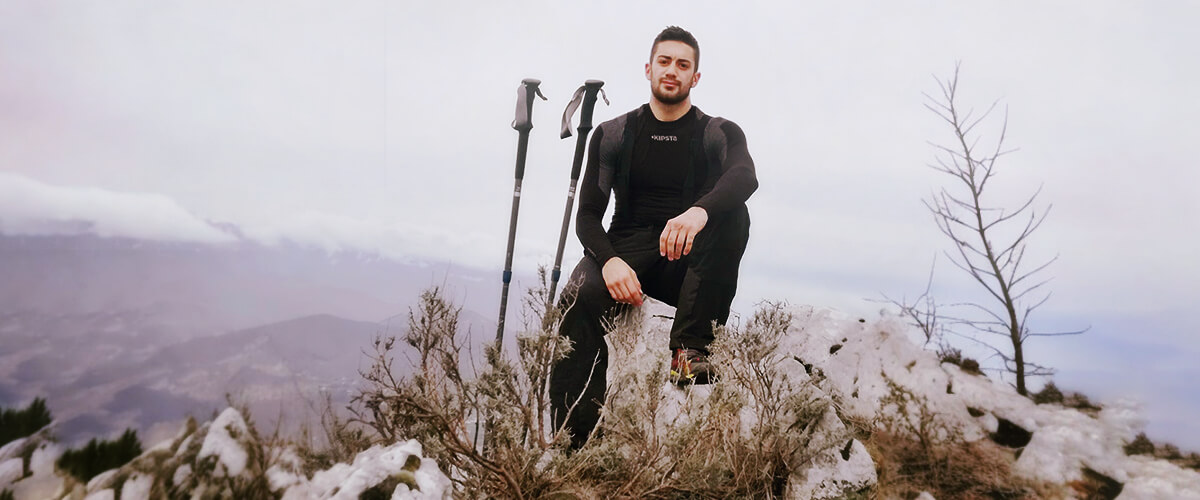 Would you be surprised if I introduced myself to you as MC? I don't think so. Yes, the stars aligned so that JB and I became friends based on our love of music and guitars in particular. I was amazed by his knowledge of the technical field, as I was also interested in the subject.
That's probably why I started working in an AV store. I was passionate about telling customers what they would get if they bought this or that device.
My passion for music was forced. I have long hated the lessons of solfeggio and playing the piano, which sent me to my parents, educated at the Conservatory. Having hated classical music in my youth, to this day, I remain grateful to fate and especially to my parents that they did not give up and instilled in me a good taste, developed my hearing, and gave me the main thing – the joy of what I do today. Namely, testing sound-producing devices of various ranks. Plus, I'm an avid movie buff.
I am married and have two children, so my testing equipment is kept in a separate utility room. Well, my wife is not as tolerant as Jason's. But I'm pretty happy with it. Plus, my kids are already interested in my business, and I'm overjoyed.
When JB asked me to be the editor-in-chief and author of his project, I gladly accepted. So, I am also open to your questions and comments.
Our expertise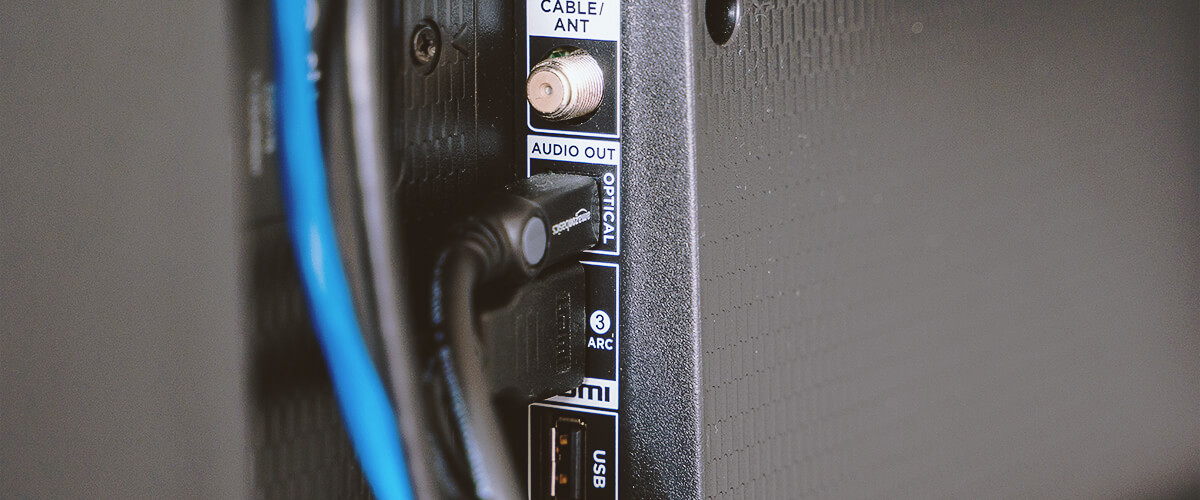 Our combined experience in using audio/video equipment and constant interaction with various receiver models while creating home theater systems for private customers and friends helps us make balanced and objective conclusions when testing products that will be useful to many. When researching such resources, we found that many descriptions are inadequate or overloaded with abstruse information, making it difficult (especially for novice users) to decide what they like.
We decided to write a lot of related content, not only selections of the best receivers by categories or single descriptions of different models, and explain the importance of different functions to everyone. After all, the price, durability, and relevance of the purchased equipment depend on the quantity and quality.
Stay with us, and we will try to do the best we can.