Chromecast technology often comes built into select TVs and displays. Basically, this is a system that is used for sending files from one device to another. For example, Google Chromecast allows you to send some videos from YouTube or another software platform. You can easily control the system using a smartphone. If your TV is not equipped with a built-in Google Chromecast, you can buy a special dongle and connect it via HDMI port. A USB cable needed for this comes in the set.
How to set up Google Chromecast
The only thing you need to use this technology is the Google Home mobile app on your phone. In order to set up Chromecast to work with your PC, just install the Chrome browser and go to chromecast.com/setup. Setting up Chromecast is super simple.
Your opportunities with Google Chromecast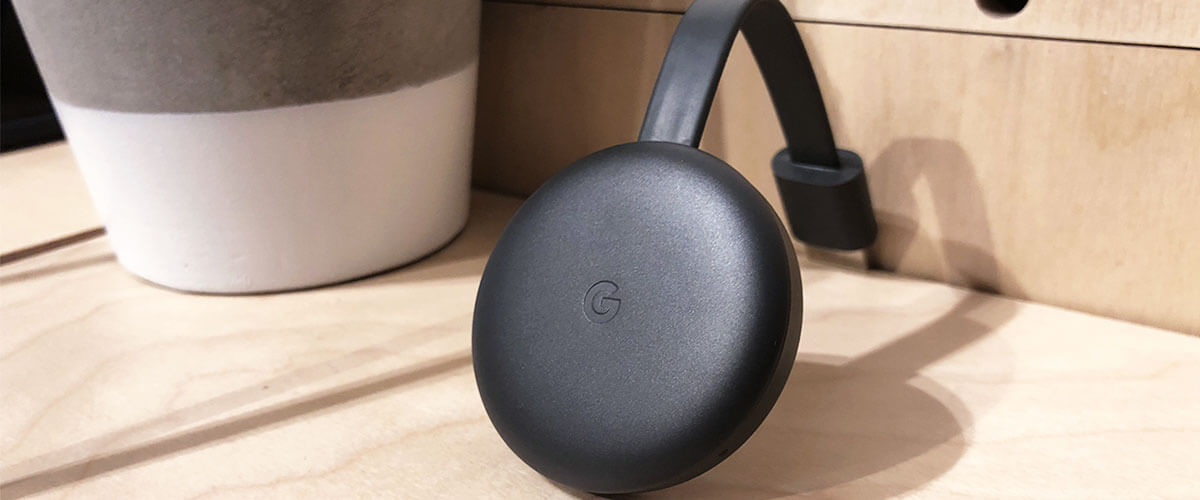 This incredibly convenient way to watch Netflix movies and YouTube content or enjoy Amazon Prime videos from a big screen was invented in 2013. Since then, the manufacturer has improved the system a lot. After every update, Google Chromecast was operating significantly faster. Moreover, the Wi-Fi connection between a TV and Chromecast became stronger. All the versions support full HD content and let you send a website on your computer to your TV if needed. In 2016, the company presented an Ultra version that can cast 4K streams, while a usual version can broadcast content at up to 1080p.
With this app, you can even mirror your phone or tablet's screen on your TV. You will be surprised, but Chromecast support is baked into many apps you already stream from. Try to find the curve rectangle icon in the lower left. If the icon is there, it means the app you are using is able to stream to the screen your Chromecast is connected to.
We are supported by our audience. When you purchase through links on our site, we may earn an affiliate commission at no extra cost to you.
Our newsletter
* We will never send you spam or share your email with third parties