Unsurprisingly, trying to play Hi-Res audio on an iPhone is a bit of a faff for inexperienced users. Indeed, with the help of the iPhone, you can get impressive sound, so this issue is quite important. So let's understand it together.
First, let's find out what people usually mean by hi-res music. Basically, it means higher-than-CD-quality audio with no lossy compression, which often happens to MP3 files. Hi-res audio is normally sold at bit rates of up to 24-bit/192kHz, which is impossible to play on iOS devices by default.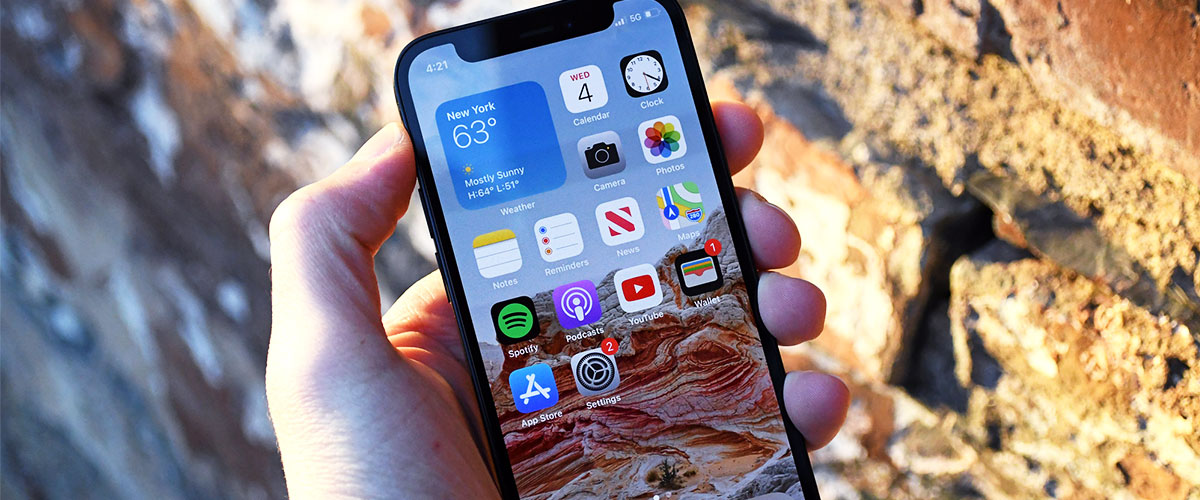 The iPhone can play MP3, AAC, WAV, ALAC, and AIFF but can't play native DSD or FLAC files. It is important to note that the gadget can reproduce high-resolution sound. However, Apple's own software for iTunes and Apple Music does not allow full playback of these high-resolution files. So, to solve it, you just need the right software. Vox Music Player is a pretty famous music player for the iPhone. Thanks to this, you can play ALAC files with absolutely stunning quality. In addition, it operates with formats such as FLAC and DSD. In addition, Vox Music Player is not free, so you should pay some amount of money each month.
The internal DAC can be bypassed by a hard-wired connection to a pair of headphones with the Lightning-to-3.5mm adapter. The point is that this manufacturer does not allow you to connect any other headphones, except for Apple, which is not the most suitable option for good sound. However, headphones from other manufacturers can be used with the adapter. In addition, the adapter has a digital-to-analog converter (DAC). The special DAC in the Lightning 3.5mm converter is a 24-bit model made by Cirrus Logic, which supports audio up to 192 kHz. There are many other DAC models, for example, Chord Hugo 2 or Chord Mojo.
We are supported by our audience. When you purchase through links on our site, we may earn an affiliate commission at no extra cost to you.
Our newsletter
* We will never send you spam or share your email with third parties