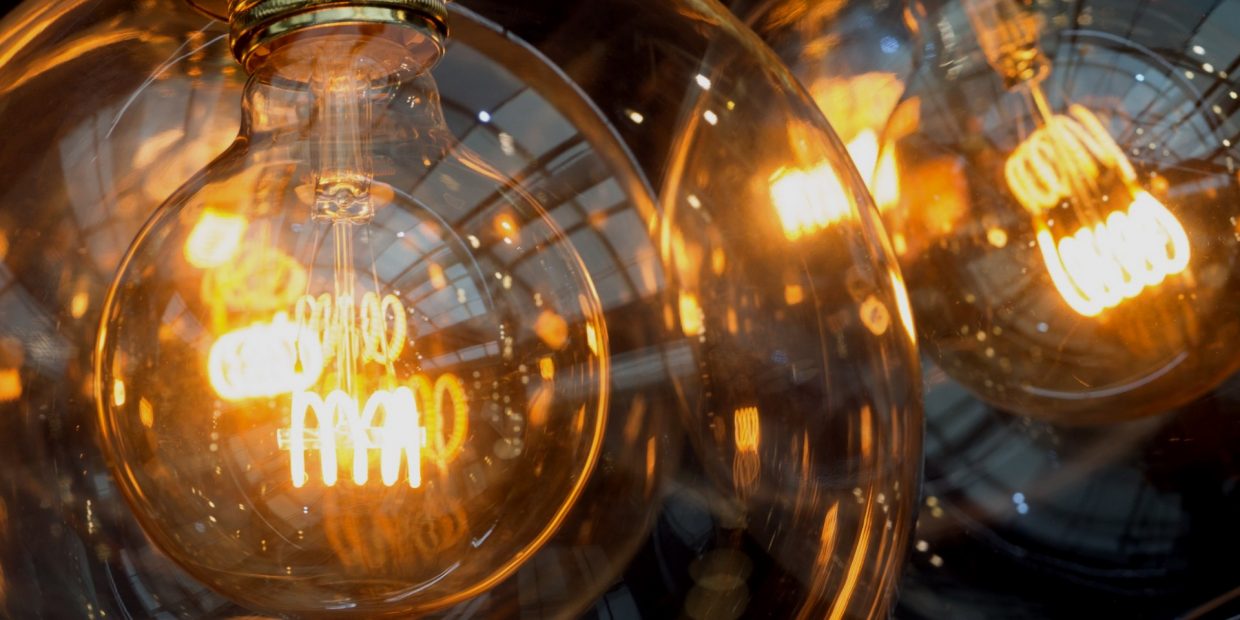 When it comes to lighting, there are a lot of choices to make. Do you want LED or incandescent bulbs? What kind of light fixture do you prefer?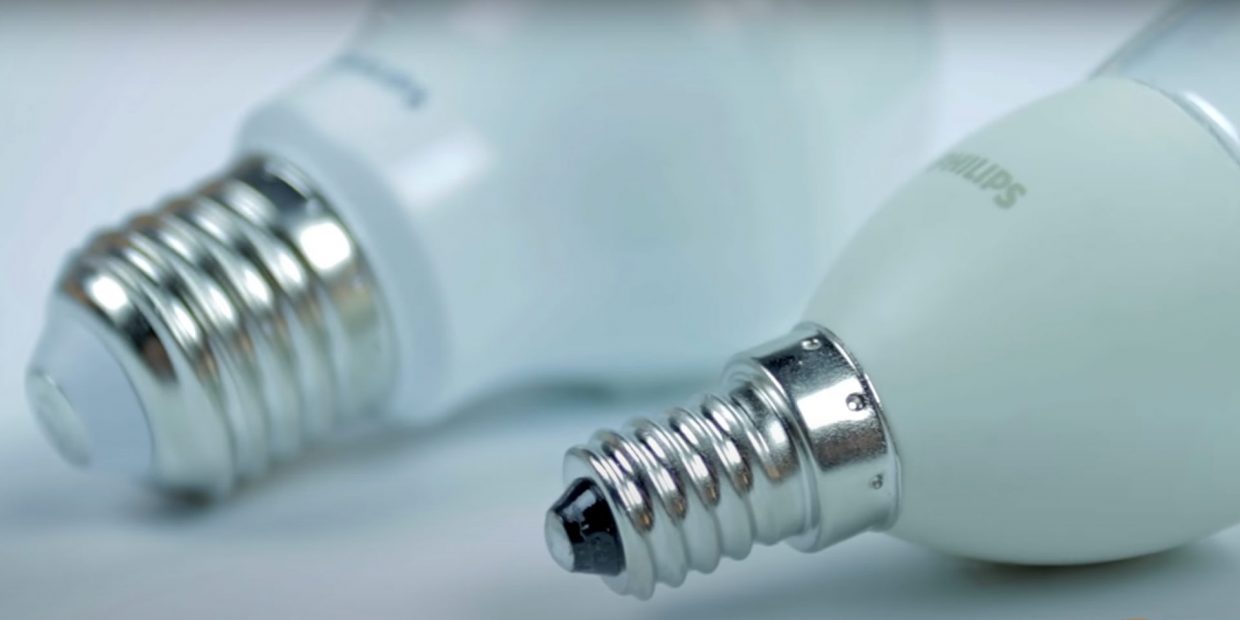 I want to start this article by answering the basic question. No, you cannot use an E27 bulb in an E14 socket.
Yes, of course, an outdoor light fixture can be plugged into a socket.