The majority of robot vacuum cleaners with WI-FI connection only can be controlled by smartphone or tablet through WI-FI. And yes, you need wireless internet at your home for this feature. Nowadays most people have their own WI-FI network. You need to connect the robot vacuum with the WI-FI network.
Control the robot vacuum through WI-FI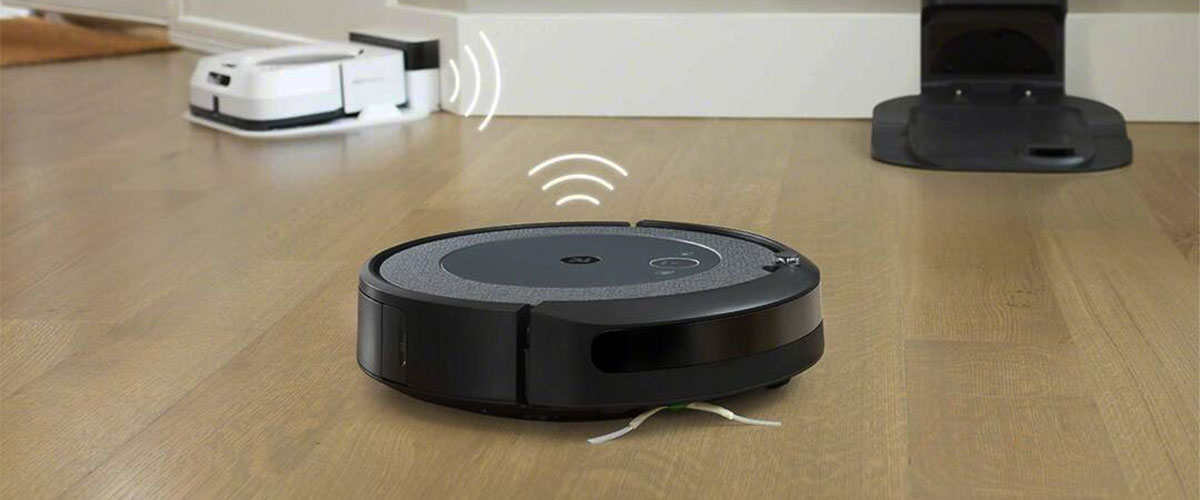 Wi-Fi enabled robot vacuum cleaners are superior to other devices because they can map out rooms and set a path for traversing the space. Also, smart apps allow users to pre-set virtual "geo fences" which prevent your device from entering off-limits areas like kitchen and bathroom (and children's rooms). These features and the use of advanced navigation sensors increase convenience and safety for users.
Finally, because these devices are wi-fi enabled they often come with other features like automatic recharging, scheduling programming, and carpet boost modes designed to deep clean carpets in high traffic areas.
Another thing that you have to consider is a smart house system. You can control your robotic vacuum cleaner through this system by using WI-FI or Bluetooth connection. Some of them are compatible with Amazon Alexa, Google Home and other home automation systems.
Of course, before making a purchase decision, you should read some customer reviews to know about their experience with the product.
Robot vacuums without WI-FI connection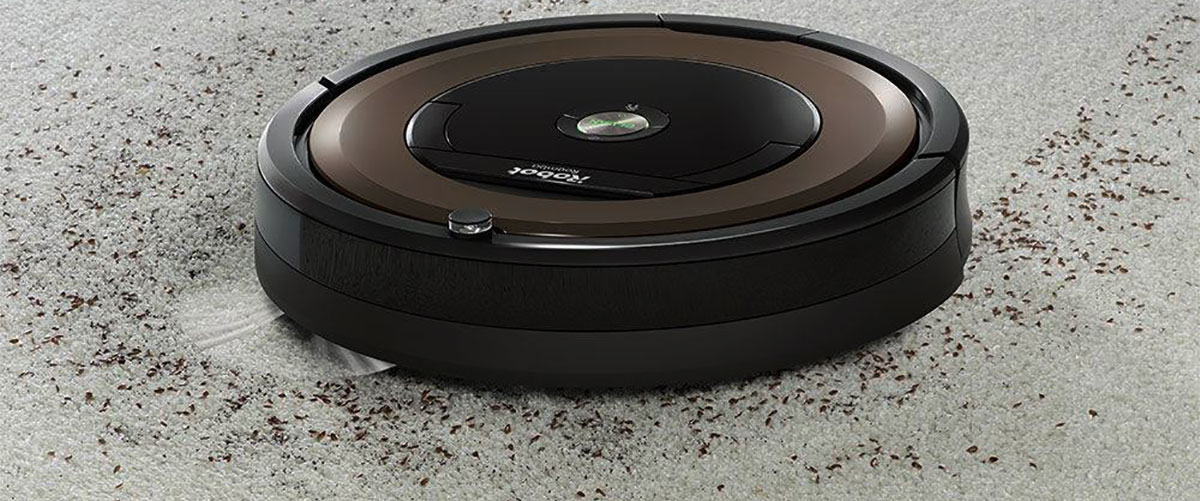 The robot cleaner runs on battery power and can clean your entire house, spot clean, or return to its dock with the press of a button. Advanced functions such as scheduled cleaning and suction power strength selection are only available when you connect your vacuum to WI-Fi.
If your purchase goal is "cheap robot vacuum cleaner", you should read the customer reviews carefully before deciding which brand to choose. Most cheap models under $400 don't have WI-FI connection and smart features. They have a lesser suction power, capacity to clean larger debris and run time.
We are supported by our audience. When you purchase through links on our site, we may earn an affiliate commission at no extra cost to you.
Our newsletter
* We will never send you spam or share your email with third parties